Thank you for visiting kamakurainfo.net.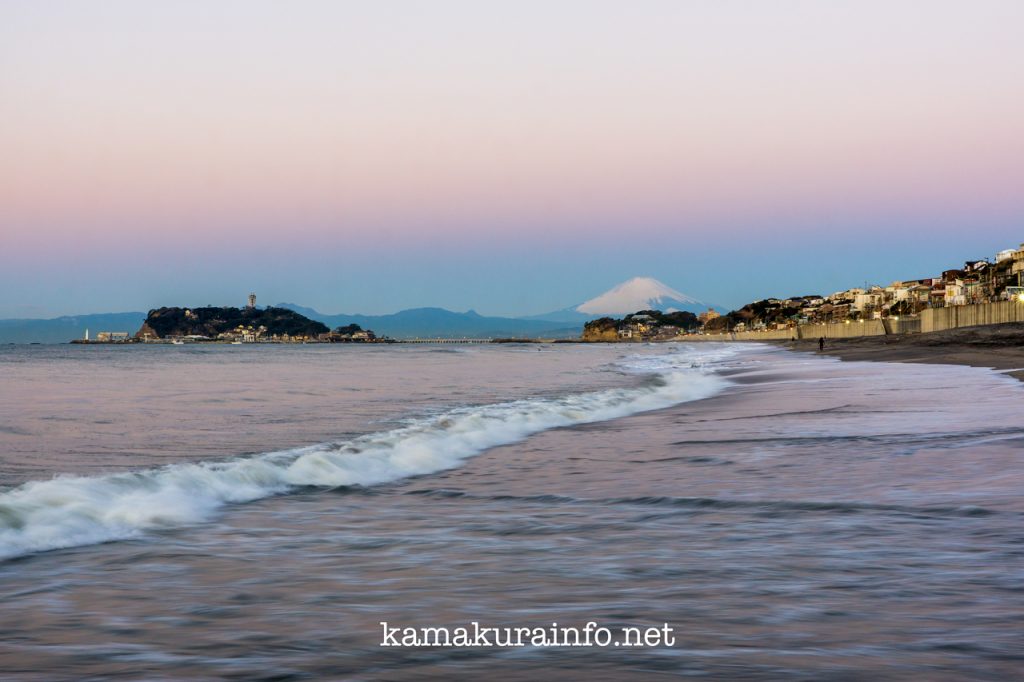 On our site, we introduce tourist spots and photo spots in Kanagawa Prefecture, mainly in Kamakura's shrines, temples, and Shōnan area. We strive to provide useful information for those who are planning to visit this wonderful area or those who want to know more about the local area.
Major Events and Festivals in Kamakura and Shonan Area in August 2023
Kamakura Onari Shopping Street Bonbori Festival July 27th (Thursday) to 30th (Sunday)
Tsurugaoka Hachimangu Shrine Bonbori Festival August 7th (Monday) to 9th (Wednesday)
Kamakura Shrine Reitaisai August 19th (Sat) – 21st (Mon)
・Accommodations near Kamakura Station
How to use Kamakurainfo.net effectively
By following the instructions below on your smartphone or tablet PC, you can smoothly tour local tourist spots.
1. First, open the page of the shrine or temple you want to visit from the area list on the top page or from the menu bar.
2. On the opened page, check the access method and time (by foot) from the nearest station.
3. Shrines, temples, art galleries, museums, etc. have visiting hours. Check the hours.
4. From Google Maps, select "View larger map" -> "Directions" -> enter "Current location" to confirm the route.
5. You can check the nearest tourist spots from "Nearby Shrines, Temples, and Other Sights"
6. If you want to eat or take a break at a cafe or restaurant, you can check it on the "Cafes and Restaurants in the Area" Google map.