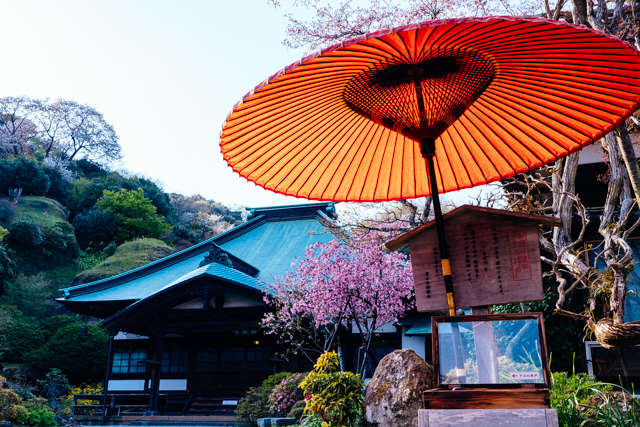 ・ Basic Information about Kaizoji
Shichidougaran burned down in the Kamakura era, this temple was rebuilt in 1394 by Uesugi Ujisada under the command of Ashikaga Ujimitsu, inviting the priest Shinsho Kugai to take occupancy. Its sanctuary Yakushido was transferred in 1776 from Jochiji Temple. It houses a statue of Yakushi Nyorai – the god of medicine -, called Nakiyakushi, within the body of which the face of a Yakushi statue can be seen.
Address: 14-8 Ogigayatsu 4-chome Kamakura
Hours: 9:30-16:00
Admission: Free (Admission fee of Sixteen Wells is 100yen)
Restroom: Available
・ Access to Kaizoji
By Walk: 25 minutes from Kamakura station.
・Japanese garden in the backyard