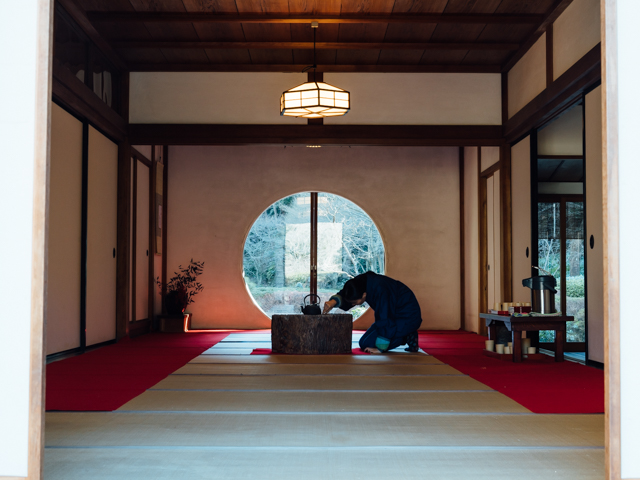 ・ Basic Information about Meigetsu-in
Originally founded by Yamanouchi Tsunetoshi as "Meigetsu-an" to mourn a his father, Toshimichi who died in the Battle of Heiji.
Hojo Tokimune founded a Zenkoji in 1269.
After "Meigetsu-an" was renamed as "Meigetsu-in" when Shogun Ashikaga Ujimitsu rebuilt this temple.
Zenkoji was abolished at the Meiji Restoration (1867), and only Meigetsu-in remains to the present day.
This temple also is known as the Hydrangea Temple(Ajisai dera), many tourists visit to watch the Hydrangea in June.
Address: 189 Yamanouchi Kamakura
Hours: 9:00-16:30 (until 17:00 in June to July)
Admission: 300yen
Restroom: Available
・ Access to Meigetsu-in
By Walk: 10 minutes from Kita-Kamakura station.