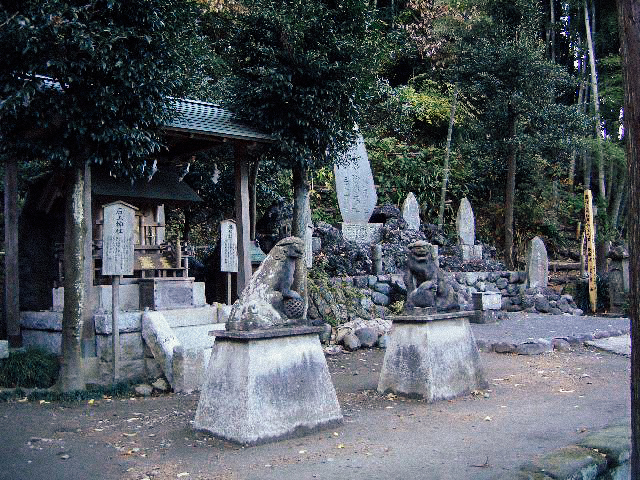 ・ Basic Information about Goryo Jinta
Goryo Shrine is dedicated to Kamakura Gongoro Kagemasa, a warrior who distinguished himself in a battle in the late Heian period, and who is better known as "Gongoro-sama" to local people. A famous annual event called "Menkake Gyoretsu" is held on September 18, featuring ten people with grotesque masks parading on the streets. The masks are stored in the treasure house of the shrine.
Address: 3-17 Sakanoshita Kamakura
Hours: During daylight hours
Admission: Free
・ Access to Goryo Jinja
By Walk: 5 minutes from Hase station.
By Walk: 35 minutes from Kamakura station.