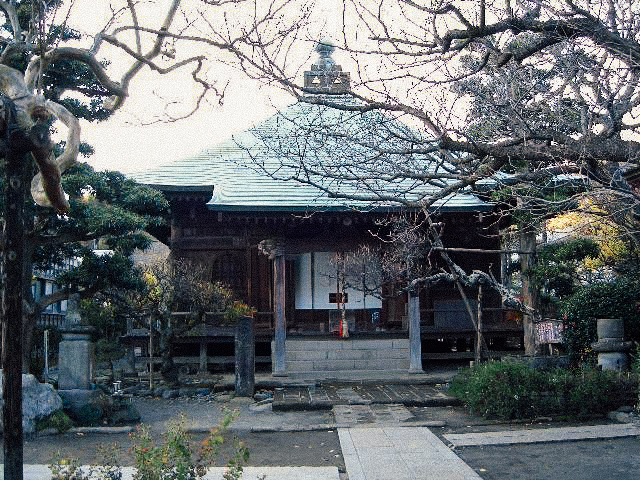 ・Basic Information
This temple was founded in 1259 by Ninsho Bosatsu under the sponsorship of Hojo Shigetoki (The third son of the second generation regency Hojo Yoshitoki). This is the only temple in Kamakura that belongs to the Shingon Risshu Buddhist sect.
Although the temple comprised many sanctuaries and 49 sub-temples in its heyday, repeated disasters left it with only a house called Kichijoin,which is now its main sanctuary. Next to it is a treasure house, which is open on Saturdays and Sundays.
Address: 6-7 Gokurakuji 3-chome Kamakura
Hours: 9:00-16:30
Admission: Free
Restroom: Available
・How to get there
By Walk: 1 minutes from Gokurakuji station.