Shichirigahama(七里ヶ浜) is a coast in the southwestern part of Kamakura facing Sagami Bay. It's 3 minutes on foot from Shichirigahama Station or 1 minute from Kamakurakōkōmae Station. If you have time after visiting a temple or shrine, we recommend that you visit here.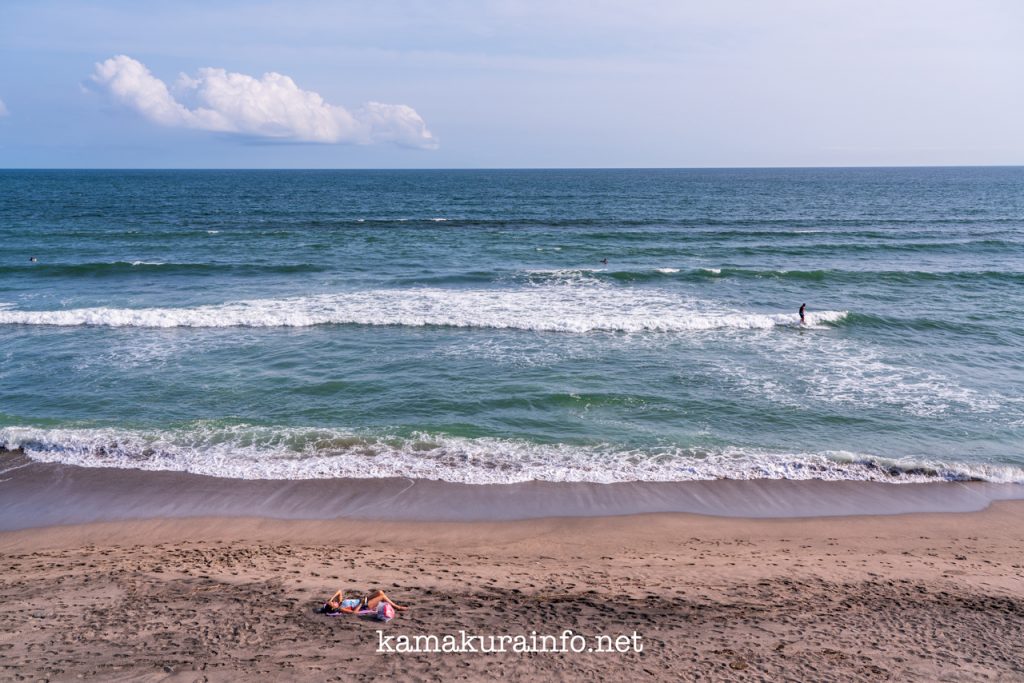 People who enjoy marine sports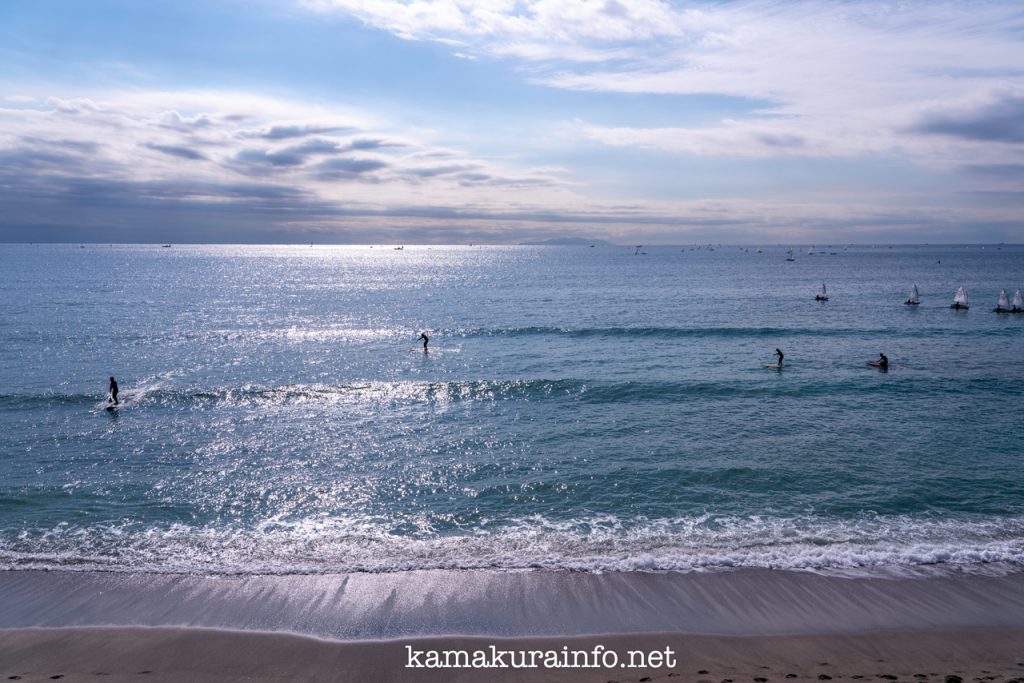 This beach is also the motif of Hokusai's ukiyo-e


The railroad crossing at the Kamakurakōkōmae Station.It is famous for slam dunk (Japanese cartoons).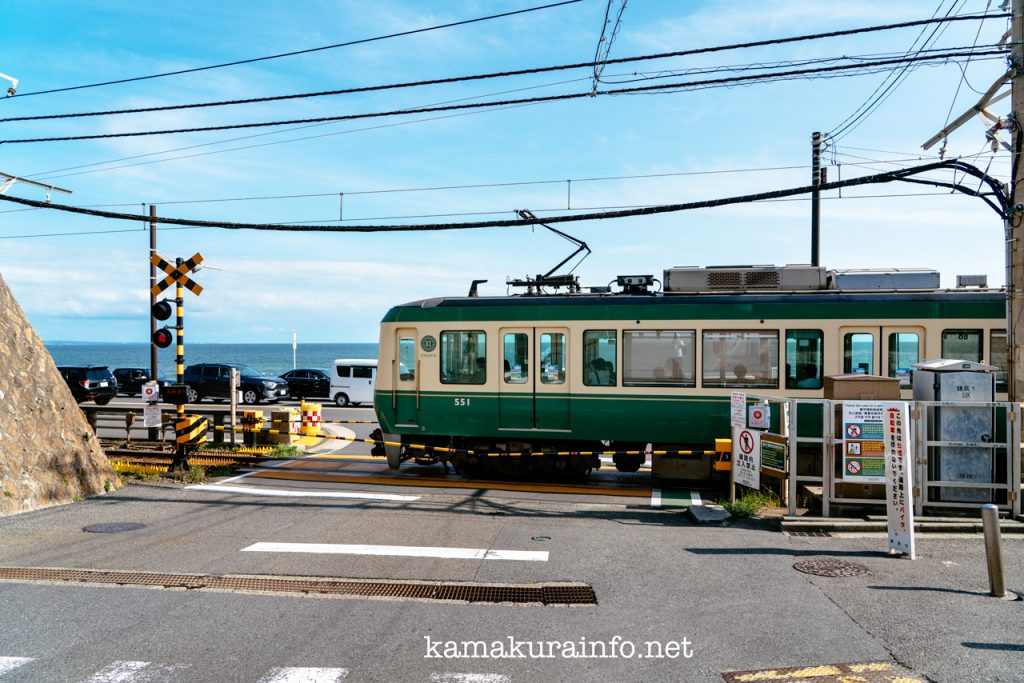 View of Enoshima and Mt. Fuji from the coast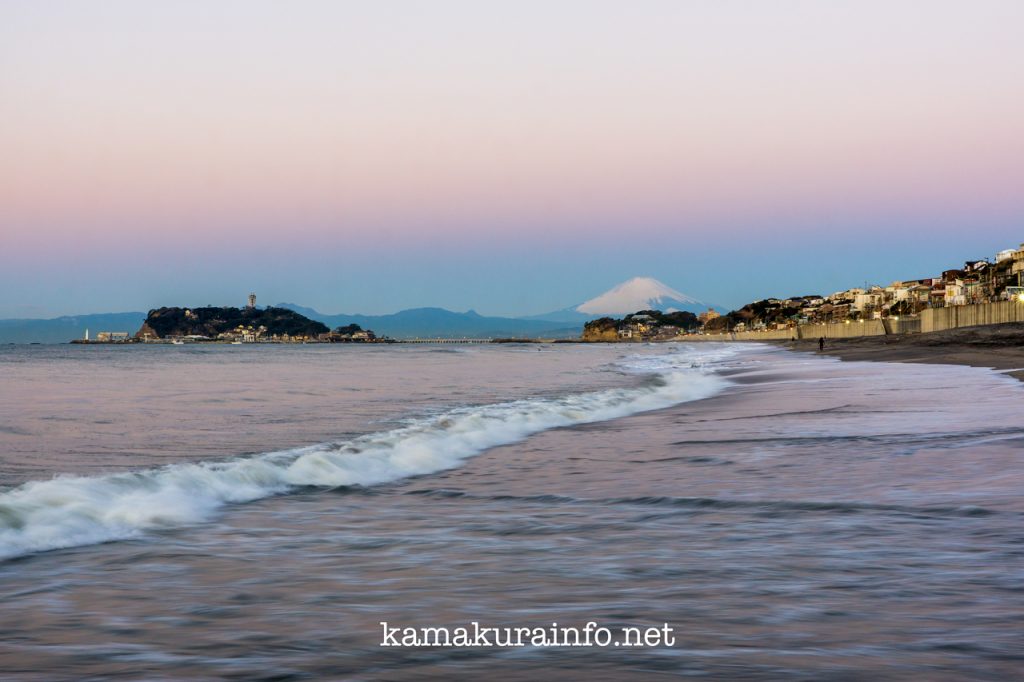 In the evening, A lot of people come to see the sunset.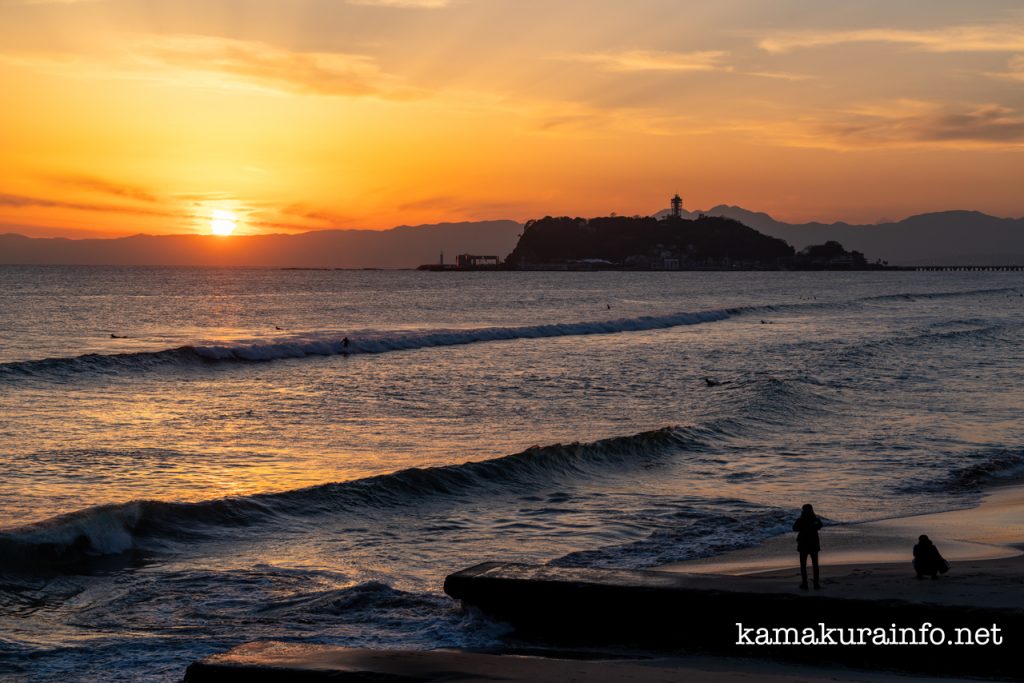 ・ Access to Shichirigahama
By Walk: 3 minutes from Shichirigahama station or 1 minutes from Kamakurakōkōmae Station.